Posted by admin in Hotel | Comments Off on Sand, Sea, Wind or Just Net Surfing on the Beach. Anything can be fun.
Sand, Sea, Wind or Just Net Surfing on the Beach. Anything can be fun.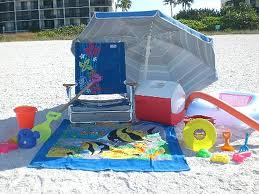 Spending your summer vacation at a beach hotel with your family is one good way to bond with them. This is the time where you'll be able to have a rollicking time with your spouse or your kids. This is certainly an ideal time for everybody to be together and enjoy each other's company. Beach trips are getting more and more commonplace these days and some families visit well-known destinations or out of the way beaches like those in Cyprus or the Caribbean. To make your vacation worthwhile, it's important that you choose the correct destination as well as planning your vacation well.
The initial step to consider when you select a beach hotel is determining the main reason why you chose to go to that particular place. Is it for the beach alone or are there other sights that you really wanted to see as well? If you are visiting the location because of its clear waters, then staying in a resort is better. You can choose from beach hotels, condominiums, villas or beachfront cottages. There are some beach hotels that offer summer activities for children too. Apart from playing in the sand, they could try golf, tennis or mountain biking among other activities. The resorts have qualified personnel that coordinate and look after kids once they do these activities. But if you wish to visit other tourist attractions that can be found in the city, then a hotel that gives an easy walking access to the sights can work out better.
Remember to check the weather conditions so that you can experience the best summer vacation with your family.