Posted by admin | Comments Off on Fun Begins With a Boat Club Membership in Naples, FL

If you want to enjoy access to upscale boats, you should consider membership in a boating club. This dream can be turned into a reality when you choose a club that offers affordable premium boats and related amenities. For example, a boat club membership in Naples, FL typically includes your selection of boats that are 18 feet to 25 feet in length. You can choose from fishing boats, tritoons, speedboats, or sun deck styles. Boats include liability, collision,...
Posted by admin | Comments Off on Why You'll Want to Vacation in Long Beach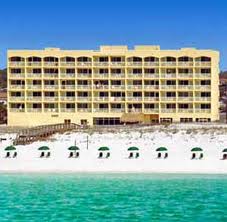 There are many places to take your vacation, but if you're having trouble deciding, vacation in Long Beach, California! You can enjoy the California weather and vicinity to Disneyland while also being able to explore what Long Beach has to offer, so here are some things that will make you want to book your trip. Daytime Activities Aquarium of the Pacific Aquariums are fun for all ages, and you can see fish you might normally not see in...